We're counting down the days to our exclusive virtual iNTTerconnected summit – the first of its kind!
What to look forward to
During the summit, we'll introduce you to the iNTTerconnected world, where technology has the power to bring all things and all people together — and change our world for the better.
We'll share our experiences in helping organizations to accelerate their business transformation, capture emerging opportunities, disrupt their industries for good and shape a better society for us to live and work in.
We'll also spend time reflecting on the new reality of hybrid working and how businesses can craft and execute winning digital, flexible and secure workplace strategies that put people first.
Our team of experts will delve into key discussion topics and be on hand to answer your questions and share ideas.
We've segmented our summit into two tracks so you can tune in to the sessions in which you have a particular interest. We'll also make all the content available on-demand if you'd like to listen to any of the tracks you've not chosen.
So, take a look at our agenda, choose your track and secure your seat!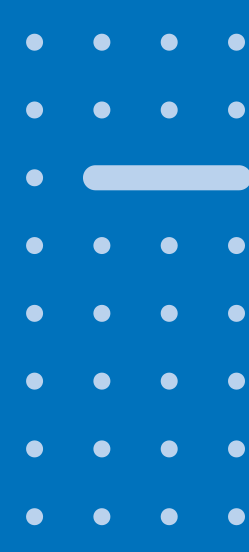 Agenda
11:00-11:30 EST – Our iNTTerconnected world
Discover how to create the digital fiber that connects your business from the edge to the cloud, and from the factory floor to the high-rise office.
11:30-11:50 EST – Keynote: Accelerate your hybrid workplace transformation
Learn how NTT can help you accelerate workplace transformation by architecting new ways of working that are hybrid, flexible and secure.
Choose your track
Track A
Support new ways of working with a modernized network, while increasing productivity
Track B
Deliver frictionless experiences while minimizing cyber-risk
We're looking forward to connecting with you.