Watch our exclusive virtual iNTTerconnected EMEA Summit – the first of its kind!
What to expect
During the Summit, Abhijit Dubey, our Global CEO, introduces the iNTTerconnected world, where technology has the power to bring all things and all people together — and change our world for the better.
You'll hear from companies like Henkel, Knorr-Bremse, Luftfansa InTouch, CM/MC and HSBC on how they accelerate their business transformation, capture emerging opportunities, disrupt their industries for good and shape a better society for us to live and work in.
You'll get exclusive insights from our 2021 Hybrid Workplace report, which uncovered contrasting views between CEOs, IT, HR and the employees on what the future of work should look like. Join our Head of Workplace and Employee Experience, our Head of HR and our Global CIO while they share learnings on how to craft and execute winning digital, flexible and secure workplace strategies that put people first.
Our team of experts will delve into key collaboration, networking, cloud and cybersecurity discussion topics and be on hand to answer your questions and share ideas.
We've segmented our Summit into two tracks so you can tune in to the sessions in which you have a particular interest.
So, take a look at our agenda, choose your track and watch on demand!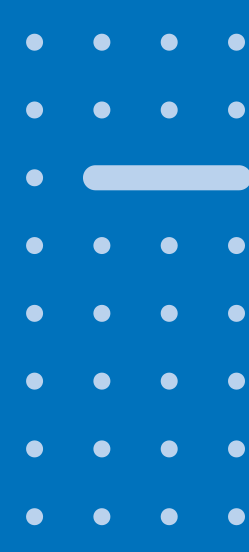 Agenda
Our iNTTerconnected world
Discover how to create the digital fiber that connects your business from the edge to the cloud, and from the factory floor to the high-rise office.
Presented by Abhijit Dubey, Global CEO, NTT Ltd
Accelerate your hybrid workplace transformation
Learn how NTT can help you accelerate workplace transformation by architecting new ways of working that are hybrid, flexible and secure.
Presented by Alex Bennett, Global SVP, Workplace and Employee Experience, NTT Ltd, Nick Cheesman, Chief Information Officer, NTT Ltd and Marilyn Chaplin, Chief Human Resources Officer, NTT Ltd
Choose your track
Track A
Networking and Collaboration for the Hybrid Workplace
Watch Track A