Spanning 20 countries, our global data centers have more than 160 sites, all connected within our network.
Located in 30,000m² company-owned land, NTT Hong Kong Financial Data Center (FDC®) is a purpose-built complex with two separate data center towers (FDC®1 and FDC®2) and one command and control tower, providing over 7,000 racks.
FDC® is designed for organizations with the most stringent demand for security, business continuity, compliance and regulatory requirements, like banking, insurance and financial services. It is also best fit for IT service providers, hyperscalers and digital businesses with high power IT equipment looking for high density colocation.
Arrange a tour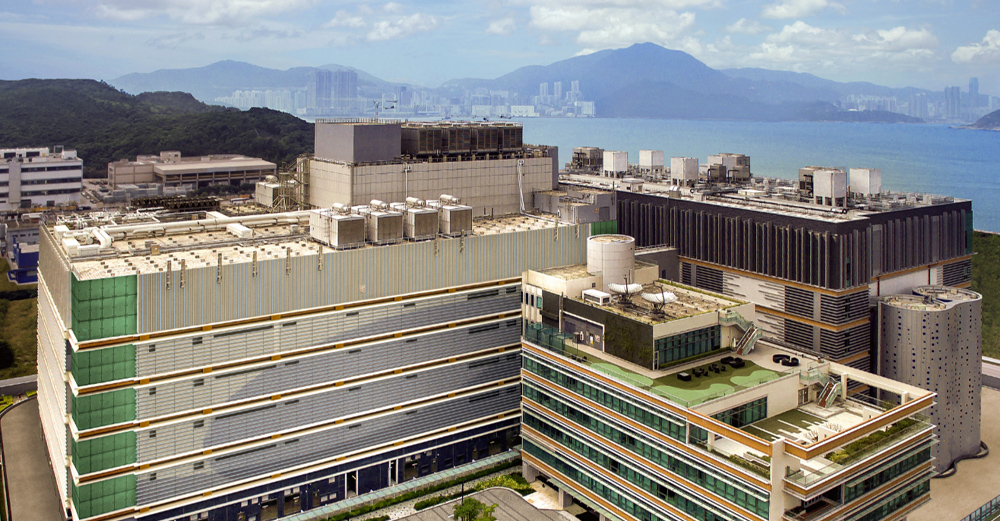 Financial and capital reliability as the Top Fortune Global 500 service provider
A critical consideration for financial and IT companies seeking a data center provider is the financial credibility and stability of the provider to ensure long term expansion and return on investment while minimizing risks.
As one of the top three providers for telecom organizations in the Fortune Global 500 (year 2020), we have a very strong financial background and reliability, with AA- S&P rating.
The 30,000 m² land and the premises of FDC® is wholly owned by us, avoiding potential issues with land and property leasing. Having ownership also means all facilities, access and development is under the full control of NTT.
Tier IV-ready infrastructure: promoting the highest level of availability, power density and security
FDC® is the first data center in Hong Kong designed with the highest Tier IV-ready redundancy infrastructure. We provide industry leading, 100% Uptime SLAs on multiple areas including power, cooling, connectivity, security access and response time.
High power and cooling capacity with advanced energy efficient technologies caters to high power density colocation
8 tiers of security access control
Meets all Uptime and ISO standards on operation and management
ISAE3402, PCI DSS and TVRA certified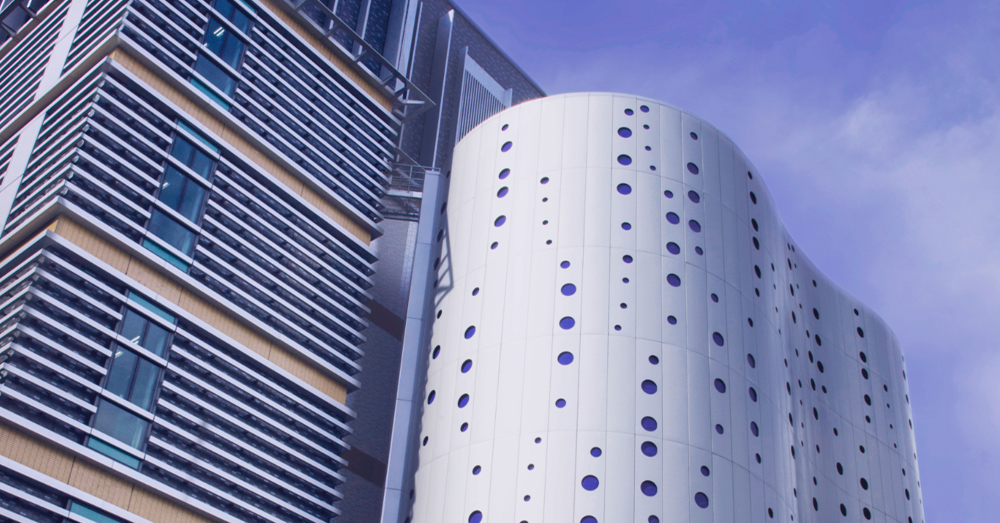 Leader in global networking, providing hybrid network connectivity
As a leading global network service provider, we have a unique advantage in providing hybrid network services for our clients across the world. Our network capabilities cover global IP connectivity, local dedicated internet access, global private network spanning 160 countries, and managed SD-WAN services.
Our cabling systems, including PC-1, ASE, APG, HSCS and TEA2, connect Hong Kong to key financial hubs in Asia, US and Europe. And as FDC® is also the landing station of the submarine cable ASE, you will experience a low latency direct connection to other Asian countries.
Our two data centers in Hong Kong are both connected to multiple cloud providers via Megaport, and the two data centers are also interconnected with high speed dark fiber, supporting your needs in hybrid cloud infrastructure and inter-data center connectivity.
An ecosystem for financial and IT companies
FDC®'s high level of redundancy, unique hybrid network capabilities and its proximity to Hong Kong Stock Exchange, make it the ideal data hub for banking, insurance, financial services, IT and digital businesses. Over half of FDC®'s clients are from these sectors and have created a financial and IT ecosystem within the data center.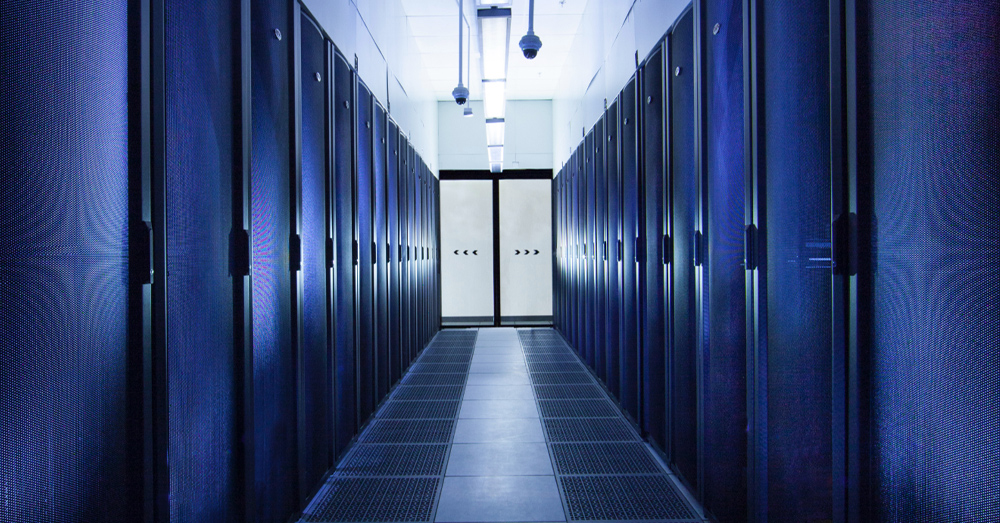 NTT is ranked by IDC as top leader in
data center operations and management
Download report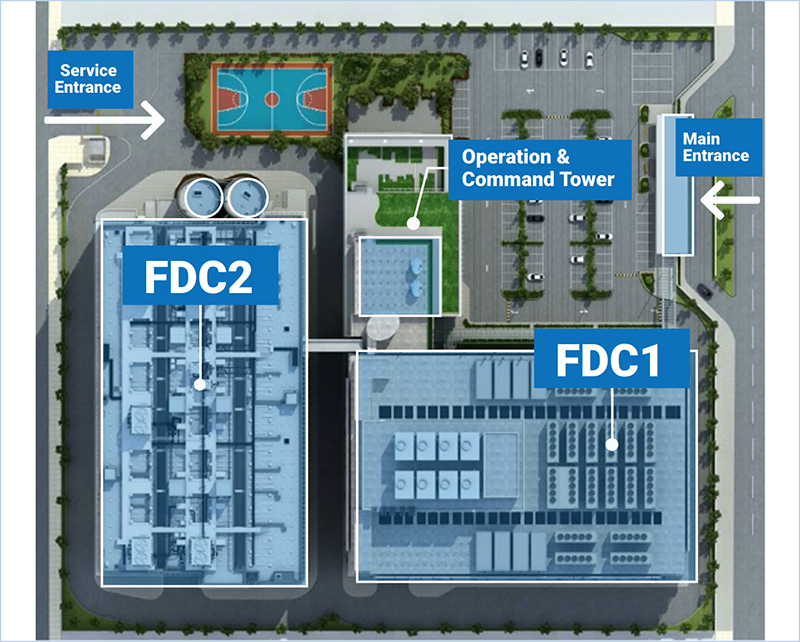 Key specifications:
Location: Tseung Kwan O Industrial Estate
55 mins to Hong Kong International Airport, 30 mins to Central, 30 mins to Kowloon Station (by car)
70,000 m² total gross floor area
Two data center towers and one command and control center
Over 7,000 racks of server space
Tier IV-ready infrastructure
Total 200 MVA power capacity (duty + standby)
Power density max 24 kVA/rack
Design PUE (Optimum Scenario): 1.5
Multiple utility entries
100% uptime service level
8 levels of security access control
24 / 7 / 365 security monitoring and dedicated operation support, with back up at our Tai Po Data Center
Effective and speedy activation of business continuity plan ensures uninterrupted services
Full suite of infrastructure managed services
Certifications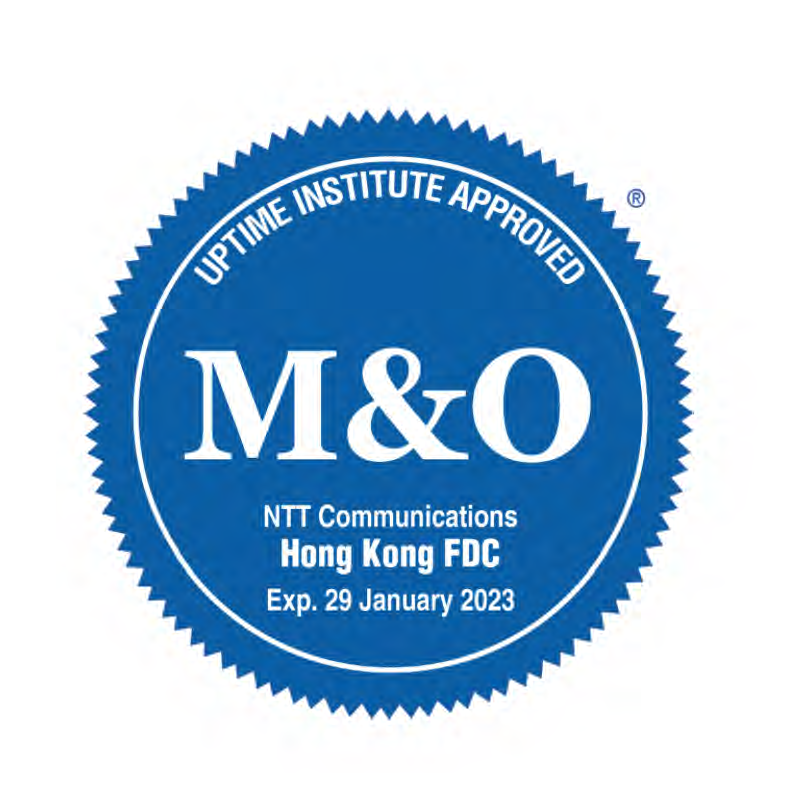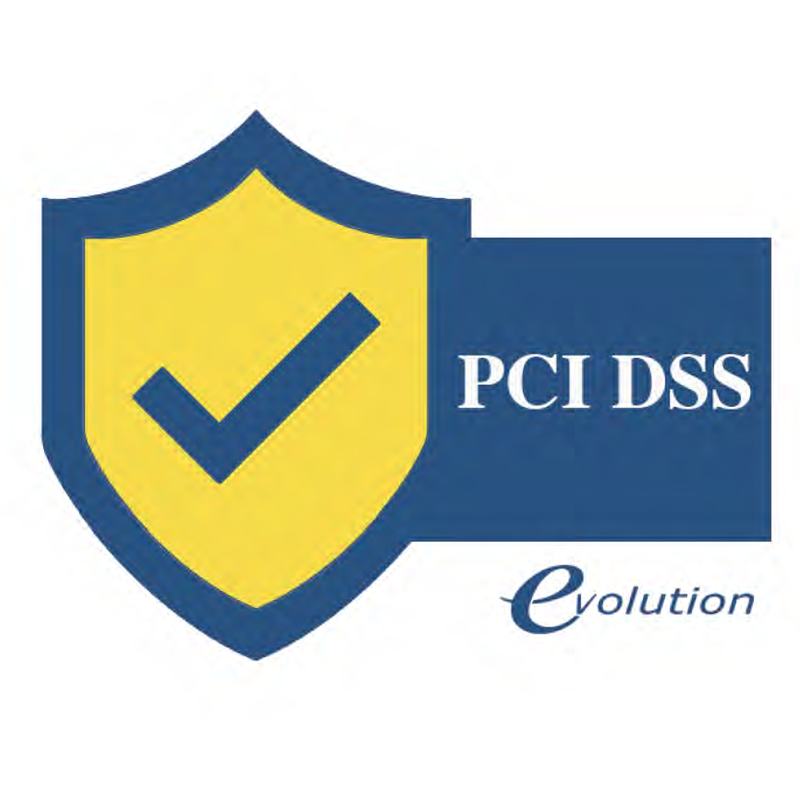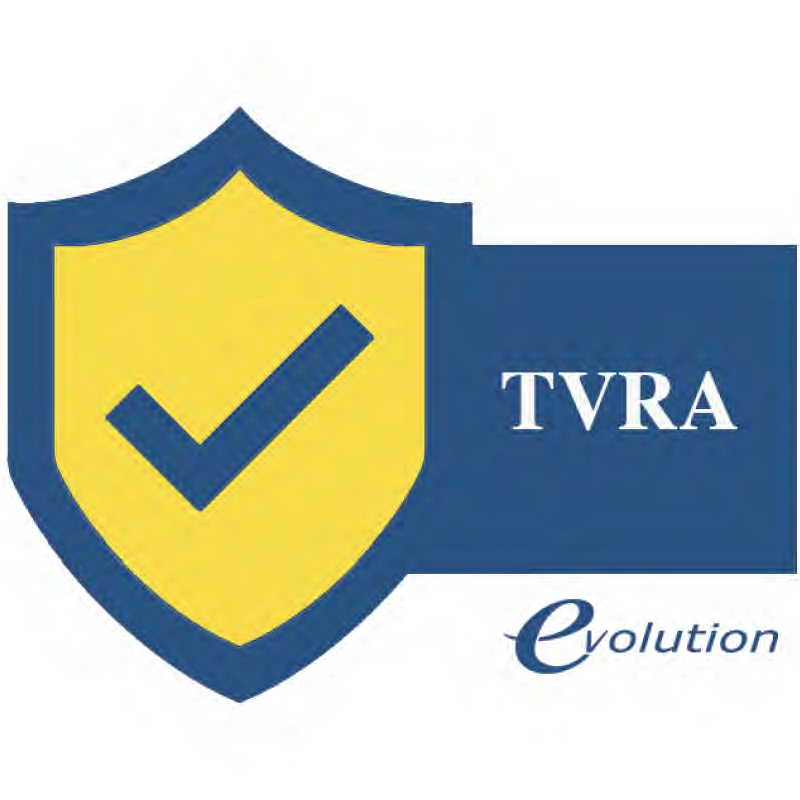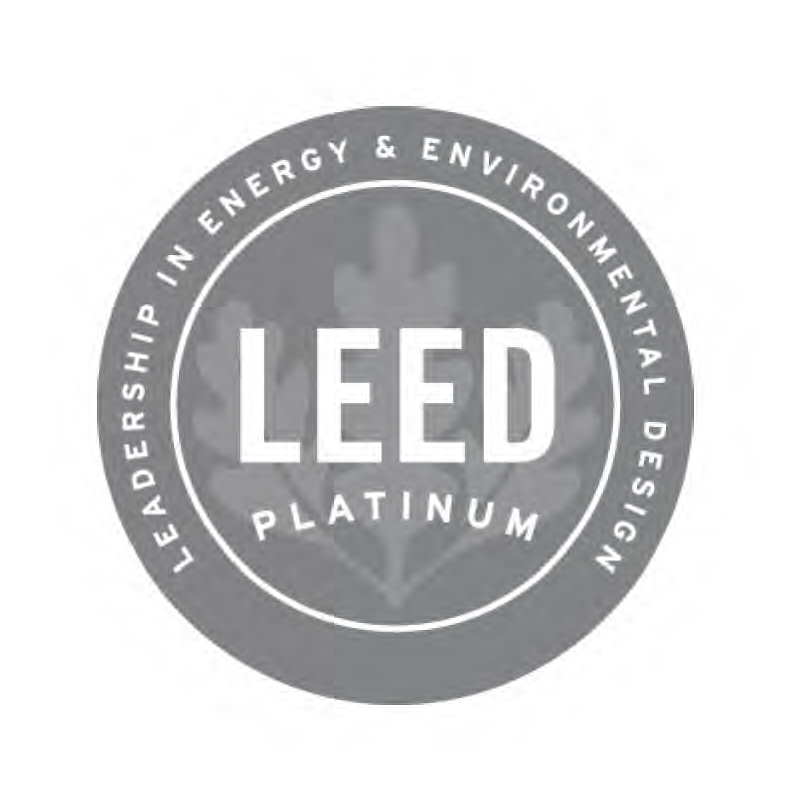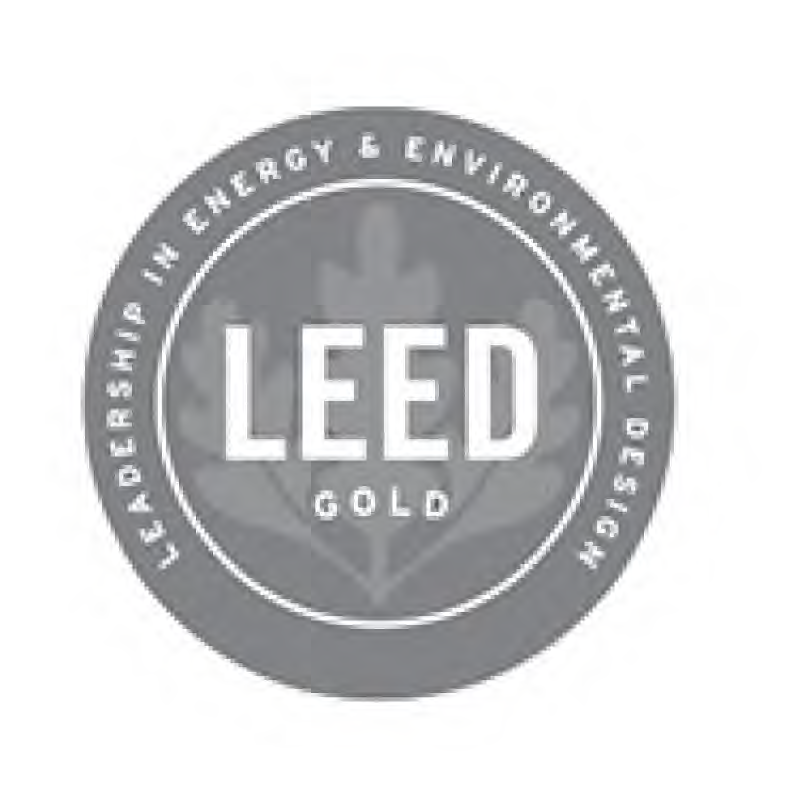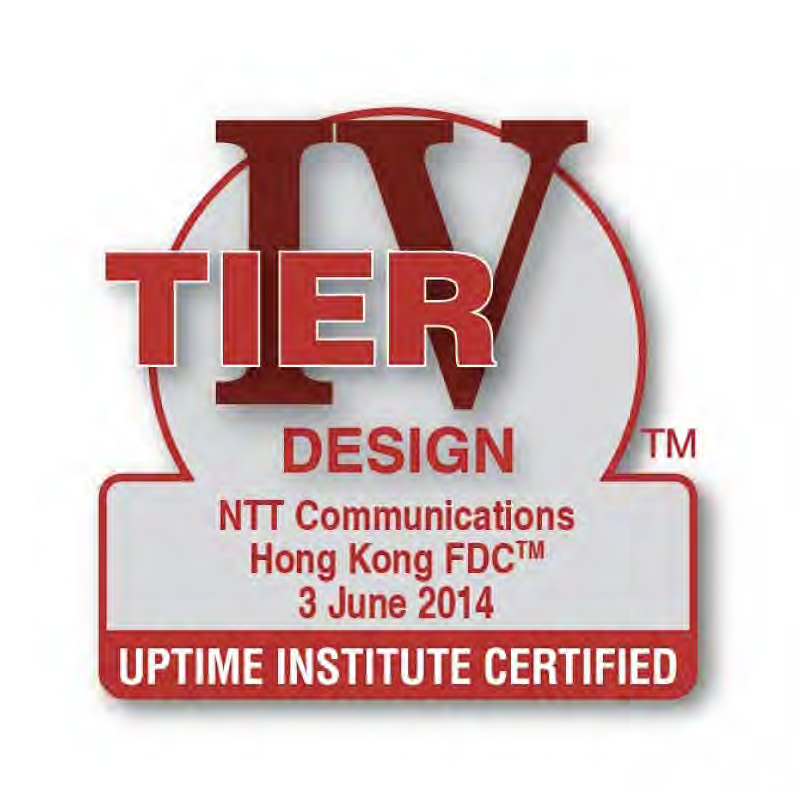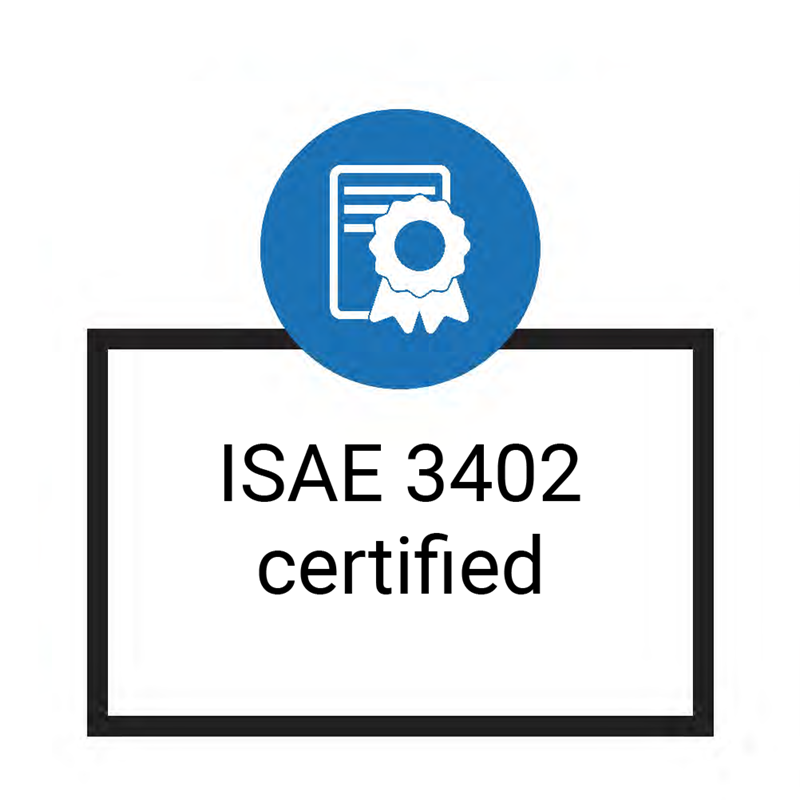 FDC® is a registered trademark of NTT Com Asia Limited.