What's your complexity challenge?
Identifying the root cause of slow or unavailable applications

Boosting performance to enhance customer experience

Maximizing the value of cloud

Security by design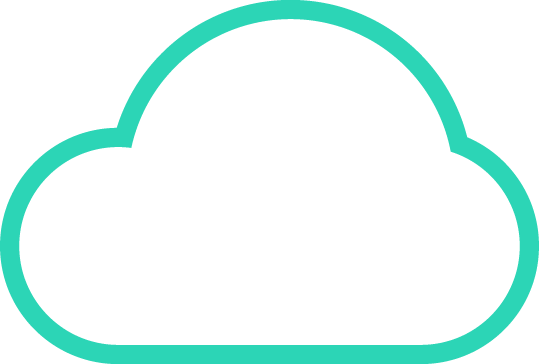 Visibility and performance management answers these and many more questions.
Take a deep dive into the components
Get real visibility for better performance
Enhance your customer experience
See exactly where and how your customers are connecting with your business – across all your mobile apps and websites – no matter what device they're using.
Maintain visibility
Connect your applications' performance and customer experience to business outcomes for a 360° picture of your application and network performance.
Speed of resolution
Create better customer experiences and quickly resolve issues by automatically capturing errors, crashes, network requests, page load details and other metrics.
Get proactive
Adapt and make improvements without introducing risk or threatening performance and availability.
From the cloud to the end-user
Understand costs everywhere
Know the costs of your data provider and data centre.
Application monitoring on-premises, in the cloud, at the branch, for continuous application performance while minimizing costs.
Benchmark for success
Baseline workload performance before, during and after migration.
Baseline every wireless network, SD-WAN.
Baseline app performance.
Focus on SAP
Monitor SAP as part of your larger application ecosystem.
Single pane of glass.
Assess underlay network (internet) path when migrating to cloud-managed services.
Stress test your applications
Pre and post cloud migration.
Simulate app performance in a range of scenarios, including new apps coming to market.
Automate
Use software to drive automation through expertly-designed tooling.
Take control of your enterprise applications, from strategy and implementation to managed services
The European Competency Center is our specialist practice with industry-leading expertise in Visibility and Application Performance Management.
Our dedicated team provides clients with the insights and practical services that enable data-driven decision making. We work with you to pinpoint the primary causes of poor performance or user experience and challenges across hybrid IT environments.
Through alignment with industry-leading partners including AppDynamics and ThousandEyes, both Cisco companies, NTT Ltd. brings a solution that provides greater visibility, proactive performance management, and automated issue identification to resolve network and application issues in a timely and secure manner.
Secure your business and applications
Zero trust security
Protect your workforce, workloads and data.
Secure all access across your network, applications, and environment – from users, devices, APIs, IoT, microservices, containers and more.
Application-based security
Understand application behaviours and automate micro segmentation policy generation and enforcement.
Use advanced security analytics for faster anomaly detection and proactively reduce your attack surface.
Understand the use and access of data within the customer journey to ensure
Granular network security
Automatically detect non-compliant devices so you always know what's active in your network.
Comprehensively detect late-stage attack activities using ML-based behavior, rules, and custom triggers.
Assess relevant context and evidence in clicks to easily resolve incidents with confidence.
Threat detection inside the perimeter, and intelligent response at scale.
Get more details on how Visibility and Application Performance Management can help your business.